What Is PURE Primary Care?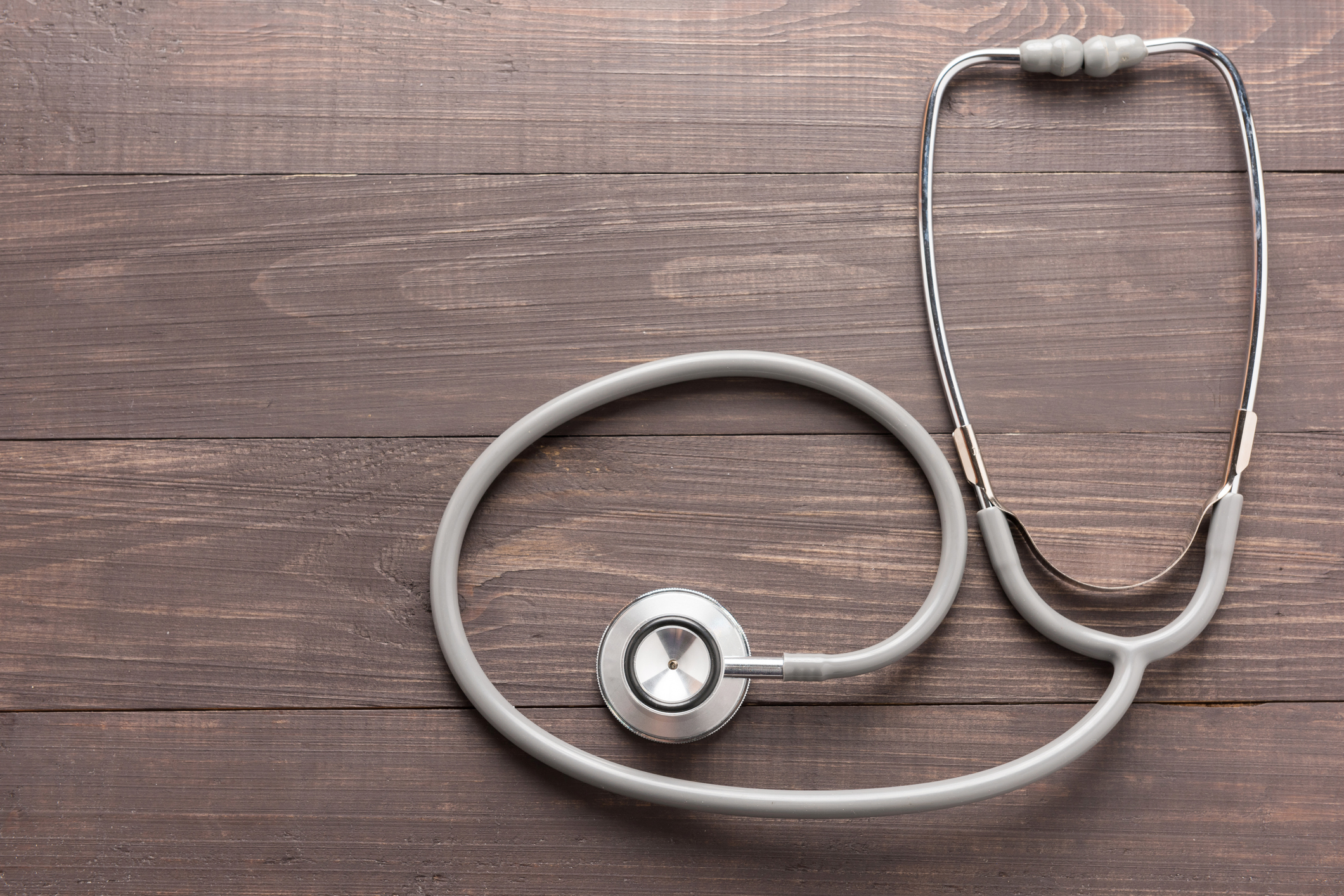 Welcome!
We are pleased to offer direct primary care to your entire family-- from infants to centenarians, and everyone in between.
Direct primary care (DPC) means that your doctor works for you–not a hospital or third-party payers like insurance companies or the government. So decisions about your care will be made by only you and your doctor.
DPC also give you extra time and easy access to your doctor. We accept fewer than 1000 patients per doctor, when most traditional offices have 2500-4000 patients per doctor. No 8 minute appointments here!
And in DPC you can receive care via the most appropriate means — not just the office visits that insurers will pay for. We can safely provide much of your medical care by telemedicine-- phone, video chat, email, and secure texting.
Learn more below.
As a direct primary care practice, we keep the doctor-patient relationship pure by removing the interference of 3rd party payers from your individualized care. Insurance is meant to help in times of unexpected high-cost care; it was never meant for everyday primary care.
Imagine if we tried to use our car insurance for every gas-up, oil change, windshield wiper, air filter or tire replacement. Costs would skyrocket, gas stations would need an army of staff to process the billing, we would have no idea what the actual price was, your insurer would restrict you to certain gas stations, and you would face huge waits just for routine issues. That is how insurance has strangled traditional primary care.
We go back to the original model of medical practice, where doctors worked for their patients directly, not for insurance companies or hospitals.
We put insurance back in its proper place--for high cost care like surgery or hospitalizations. We encourage all of our patients to have a high deductible plan or belong to a health sharing group like Liberty HealthShare, Sedera Health, Solidarity, Altrua or CMF Curo.
Easy Access to Your Doctor
We offer same day or next-day appointments for pressing issues, plus we offer the convenience of email, secure messaging, video chats, and phone appointments. In addition, all appointments are booked online, so you will never be on hold trying to make an appointment---we do not even need to be open for you to schedule a visit!
Our model is like your mobile phone plan, except no long-term contracts! You pay your monthly fee and use the service as needed. No co-pays. Cancel with 30 days notice. It's that simple.
And no rushing. You can reserve 20 to 60 minute appointments. Since we are not burdened with all of the charting requirements to get paid by insurance, we have the time we need to provide the best care. And all of our attention is on you! All for a low monthly fee!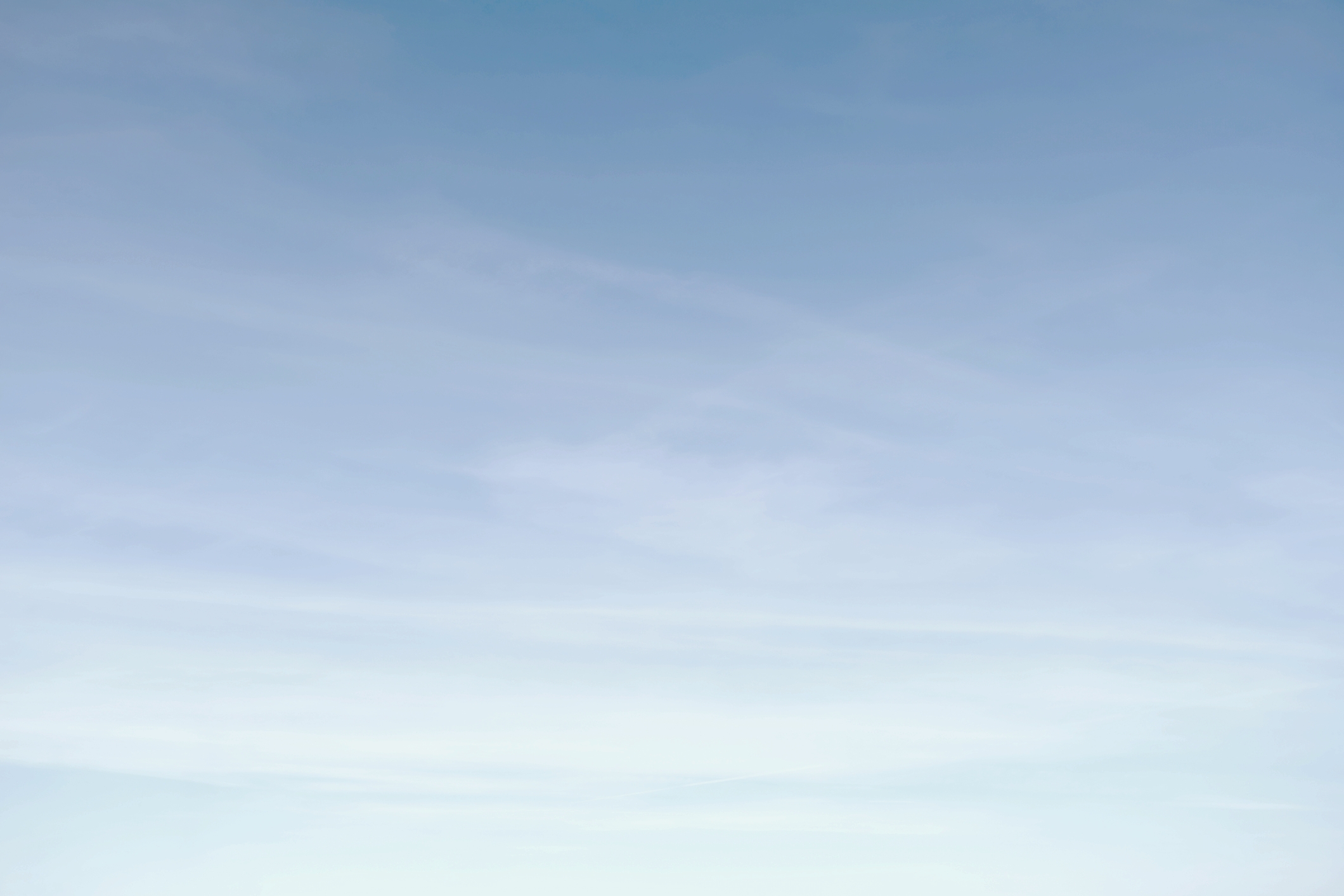 Matthew Haden, MD
Hailing from Lincoln, Nebraska (Go Big Red!) Dr. Haden brings a bit of Midwestern kindness and candor to all his patients. He moved to Washington, D.C. in 2005 to begin his residency training at Georgetown and Providence Hospital. He moved away for a few years to complete his training at the Mayo Clinic Arizona.
Before opening the office-based PURE Primary Care, he founded (and continues to operate) a house call primary care service, MODERN Mobile Medicine. He is a member of the American Academy of Family Physicians and enjoys staying up-to-date on the latest medical science and technology.
When not striving to keep his patients happy and healthy, he enjoys exercising, visiting family, "liming" with his Trinidadian wife and daughter, and playing the drums.
He was selected as a 2015-2016 Fellow of the Leonine Forum at the Catholic Information Center in Washington, DC and volunteers with the Order of Malta Auxiliary.
Dr. Haden practices in accordance with the principles of the Hippocratic Oath. This guides physicians in the care we provide as we seek to "first, do no harm," by respecting the normal physiology of the human body, restoring health based on the best science available, and protecting the privacy of our patients. He will use medicines when appropriate to manage illness and disease, but not to override normal healthy bodily functions. Dr. Haden calls this "Cooperative Medicine." ™
Through education and appropriate treatment, we will work with you to maximize your health and well-being. The human body has an amazing ability to heal and/or adapt to illness and disease. The physician's role is to cooperate with that healing using medical science, not to hijack normal healthy physiology or put the patient at risk with unwarranted prescriptions and treatments. The first line of treatment for most non-infectious conditions is lifestyle modification.
For example, this means no Z-paks for colds, no overriding normal fertility with artificial contraception or sterilization (your fertility is not a disease!), no excess hormone supplementation, and no chronic opioids. Instead, together you will map out a plan with your doctor to get you healthy and keep you healthy.
We happily collaborate with your practitioners with other expertise, such as physical therapists, massage therapists, psychologists, health coaches, personal trainers, acupuncturists, nutritionists, and medical sub-specialists when needed.
What do patients have to say?