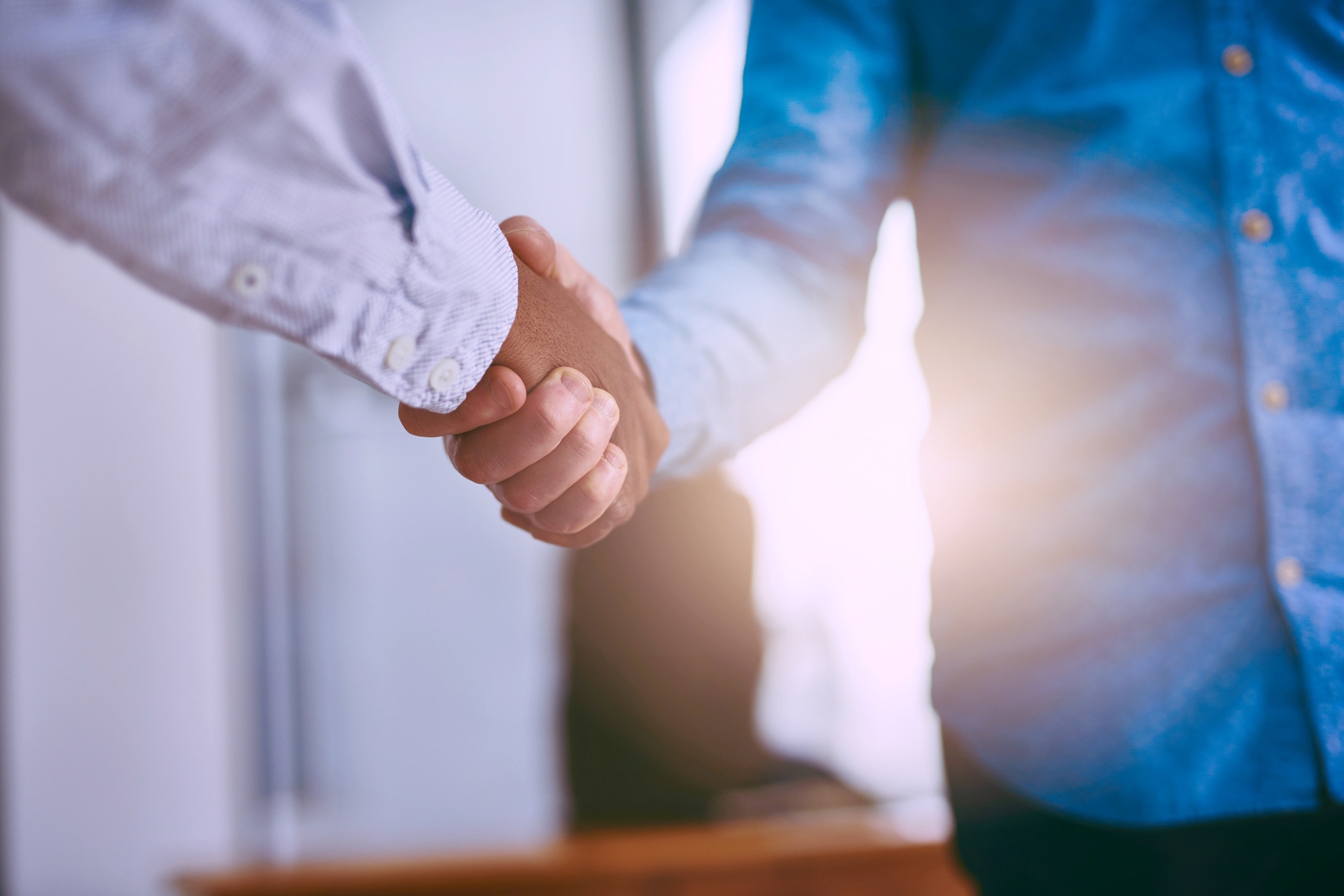 The monthly fee covers personalized primary care through office visits or telemedicine visits, annual wellness exams, well-child exams, sports physicals, school physicals, basic procedures, treatment of acute illness or minor injuries and chronic condition management. HIPAA-compliant smart phone app access for instant messaging, video chats, photo triage is available only to monthly members.
Our patients will also have access to discounted labs and special procedures not included in the membership fees.
We do NOT provide emergency care, sub-specialty care, imaging or hospital care. You should have insurance for those expensive but rare needs. We can refer you for all of these needs, however, and the vendors can bill your insurance.
Can I try out the service before signing up?
Yes. You can always reserve individual consultations at the non-member rates. If you decide to join, your most recent payment can be applied toward your first month's membership fee.
You will still need to Register before your appointment so that we have your contact information and payment method on file.
Does Pure Primary Care see patients of all ages?
Yes!
As a board certified specialist in Family Medicine, Dr. Haden has trained extensively to provide primary care for all ages, "from womb to tomb" as they say.
What if I decide to cancel?
We expect to have an open, honest, respectful relationship with you. If you have financial difficulty, are moving away, or just decide this service isn't for you, we will gladly allow you to terminate your membership with 30 days written notice.
If you have paid your membership fees but wish to cancel early, we will refund the unused portion of fees on a prorated basis.
If the value of the services you received over the term of the membership exceeds the amount you paid in membership fees, you will be charged an amount equal to the difference. The value of the services is equal to Pure Primary Care's usual and customary fee-for-service charges (non-member prices).
If you later choose to rejoin, you will be charged a re-enrollment fee of $150.
What if I am hospitalized?
If a patient is hospitalized, we will help coordinate their care with the hospitalist service, but we do not provide inpatient care. We help to coordinate your admission and discharge with your hospital team to reduce the chance of medical errors.
We do not routinely stock vaccinations at this time, since most patients want to use their insurance for immunizations. However, we are able to order them on a case-by-case basis if you do want to purchase them outside of your insurance. They must be pre-purchased, then we will place the order and coordinate an appointment to administer them for you. A $50 courier fee applies for each order, in addition to the cost of the vaccines.
Most are readily available at pharmacies and local health departments also, where you may apply your insurance or obtain them at a discount.
To begin the enrollment process, please Register and then may schedule your first appointment.
During your first visit, Dr. Haden will thoroughly review your medical history, including assessing your risk factors for disease based on your family history and lifestyle. Intake physical examination will depend on your history, as will recommended labs, vaccines or screenings.
From there, Dr. Haden will explain any uncovered issues and help you set health goals for the coming months. We typically review most lab results by telemedicine--no need to take time off work for another office visit!